A double breast pump is one of those items that parents often only need for a short time or for a certain event. Rather than buying one, it can make sense to hire it. Then, once you're finished with it, you can simply return it to LNSMBA.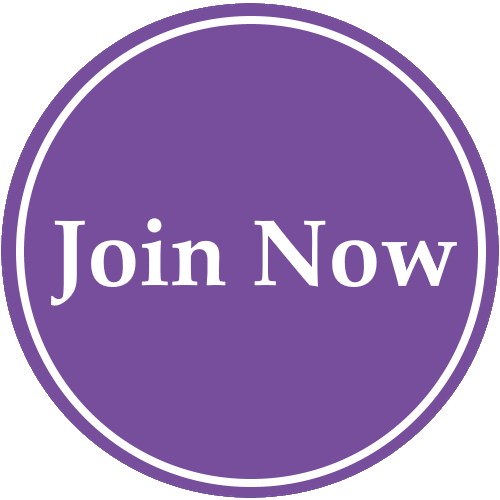 Hiring a breast pump can also have significant savings for parents. That's why hiring of equipment is only available to LNSMBA members.
To hire the Medela Symphony Double Breast Pump, please contact our equipment officer at
Medela Symphony Double Breast Pump

The Medela Symphony is a hospital grade double breast pump, which is designed to mimic a baby's natural feeding rhythm. The Symphony can help you initiate, build and maintain your breast milk supply. Suitable for single and double pumping.

Due to hygiene reasons, we do not supply the breast shields. These can be purchased online from Nursing Angels or from selected pharmacies.

LNSMBA has four Medela Symphony breast pumps available for hire.

Fees
Bond fee - $100
Hire fee - $60 per month
Please note that the above image is for illustrative purposes only and the actual product may differ from the image shown. You are welcome to inspect before hiring.